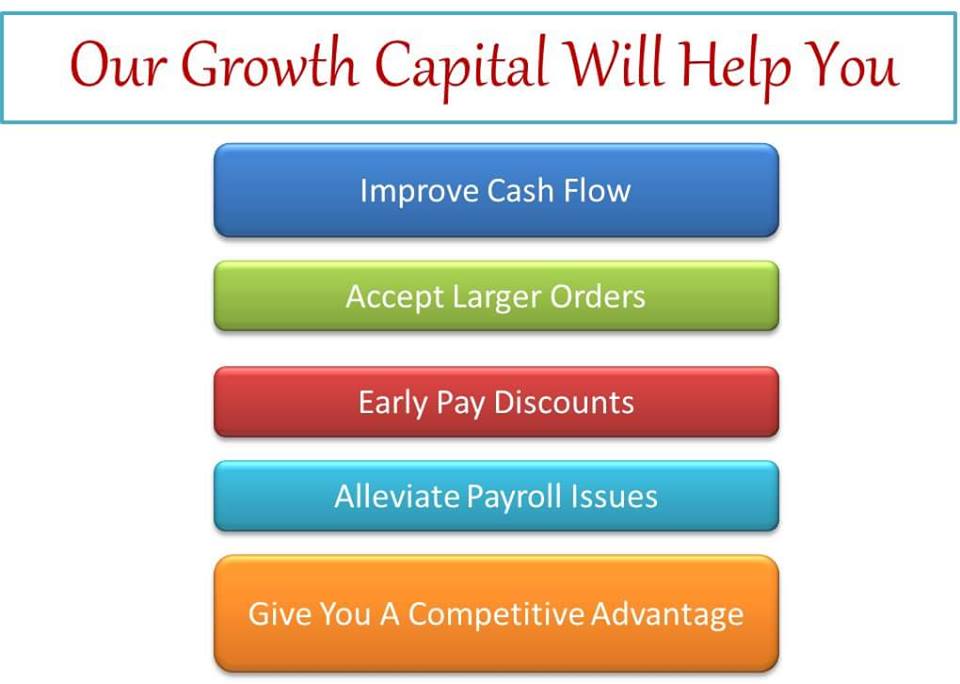 The principals of The Funding Guy are delighted that you have stopped by our online lending portal.
Whether you're seeking $50,000 in working capital, or contemplating bidding on $5,000,000 listing to purchase and renovate an apartment complex, we have the expertise and capital that will enable you to compete against industry leaders.
In this uncertain economy where mega-banks are closing and community banks are freezing existing credit lines, your business deserves a financial partner that can deliver hassle free rapid funding.
We invite you to visit www.SupplierFunding.com to learn more about our Working Capital for restaurants, Mobilization Funding for Gov't Suppliers and Hard Money and Mezzanine financing for burgeoning real estate investors.
Briefly tell us about your opportunity and your Growth Capital requirements. If you prefer to speak with one of our experienced loan consultants we can be reached at 813 245 3292.