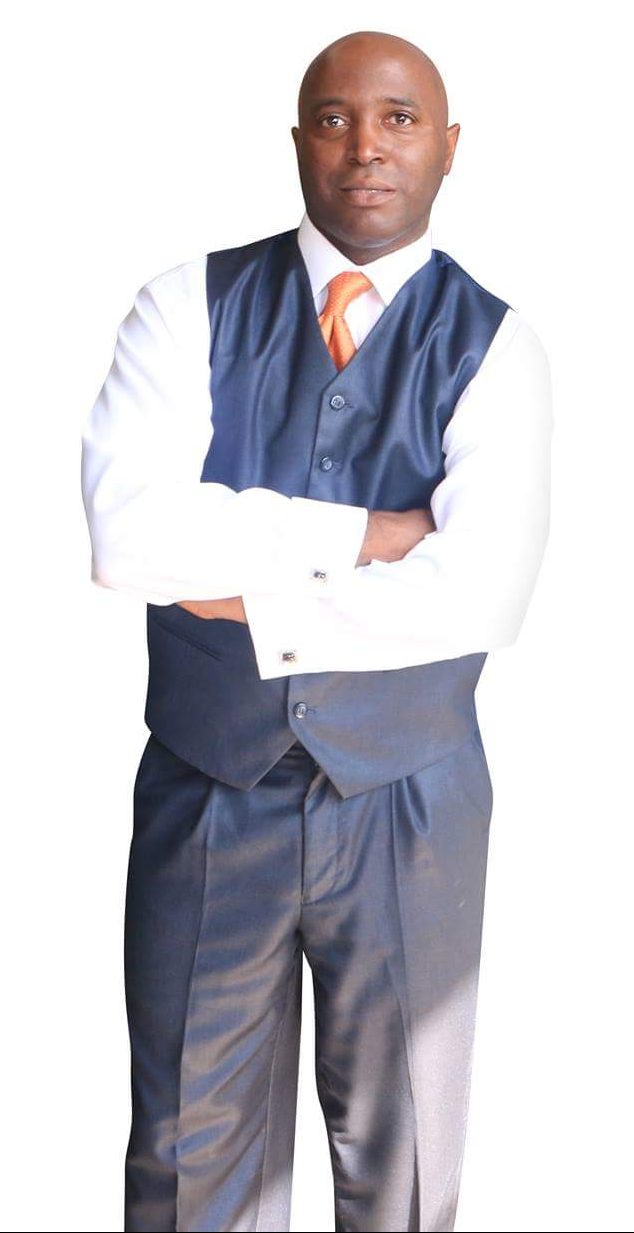 The Funding Guy . . .
Your Robin Hood Of Banking
---
Hi, I'm Edward E. Felder, Jr, a former banking executive. After years of watching talented small business owners struggle to win bank financing I was moved to write It's Money In The Bank, 7 Insider Tips To Financing Any Small Biz! Through this project, I hope to inspire and teach aspiring entrepreneurs the short cuts to winning financing and influencing their bankers.
---
If you're tired of battling your bank and want to learn the strategies used by my boutique lending firm to win over $350 million for small businesses I invite you to purchase this blueprint to funding. .....
---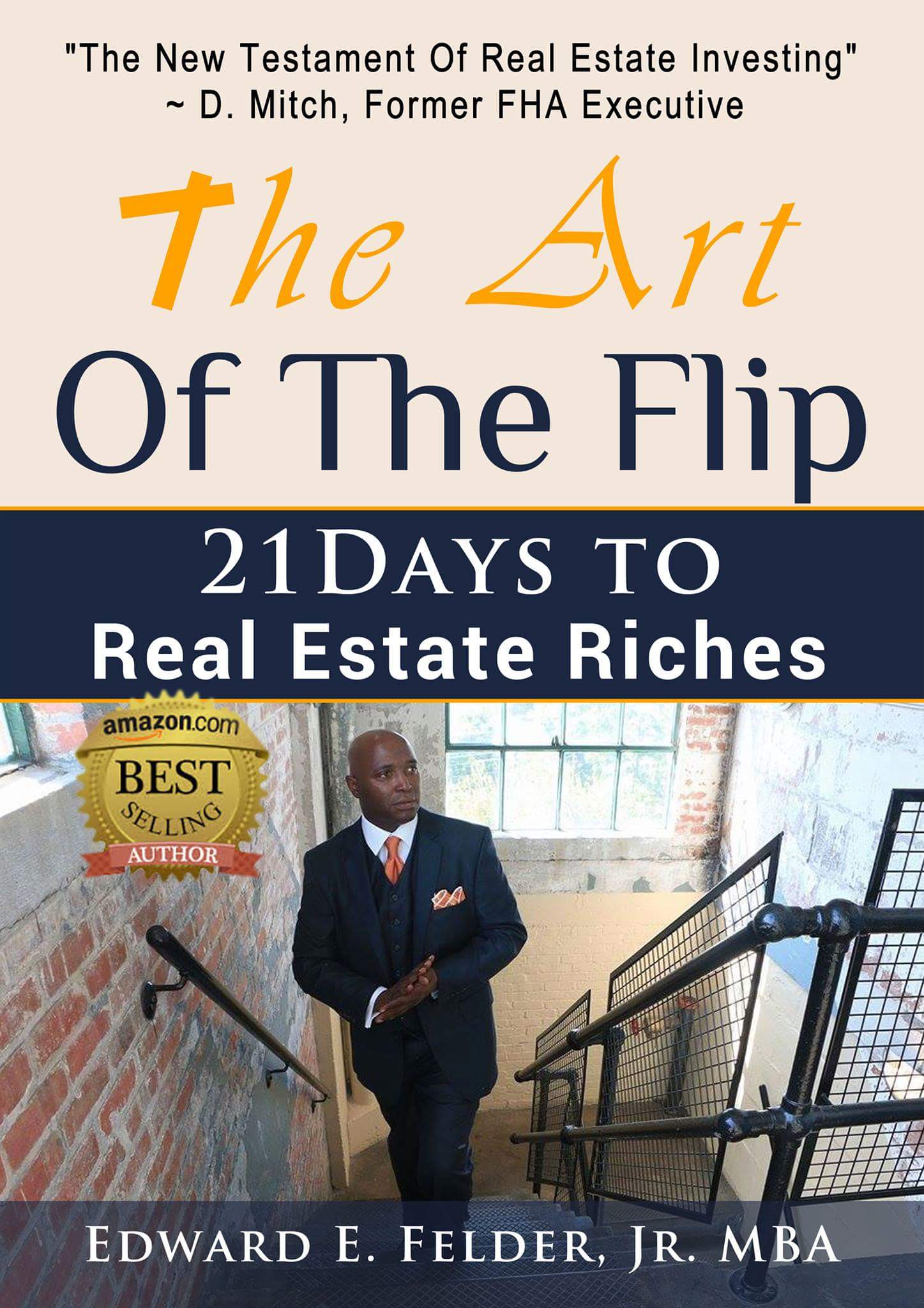 The Art Of The Flip
---

Edward E. Felder, Jr. is a serial real estate investor.
Hard-money lender who specializes in financing $500,000 to $5,000,000.
Felder made a name for himself by structuring nearly $700 million in funding for small retail shopping centers, emerging restaurants, flagged hotels, and portfolios of delinquent mortgages.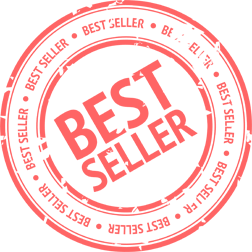 Business Credit Made Ridiculously Simple!
Thanks to "Business Credit Made Ridiculously Simple" you now have a second chance to show bankers you're creditworthy! Through this tantalizing 45 minute Audiobook, you'll learn the SECRETS to creating a sterling business credit profile that will absolutely floor prospective lenders and win you loads of funding.
PLEASE NOTE: This is no get rich quick scheme. Building a solid business credit profile will take anywhere from 90 day to 9 months at a minimum. However, once you have a glowing Business Credit Score, Bankers, Landlords, Suppliers and scores of vendors will view you as financially astute and rush to lend you money.
---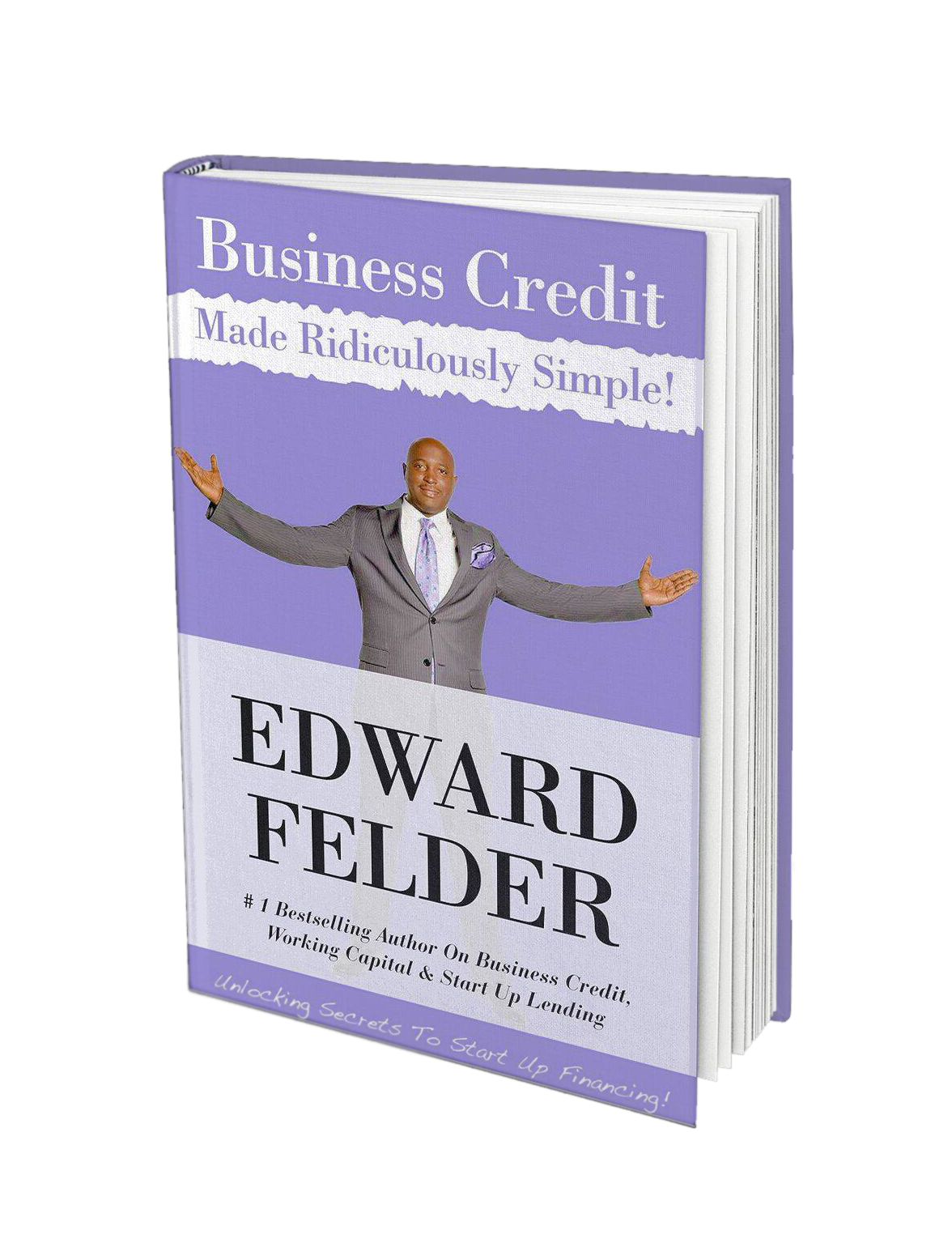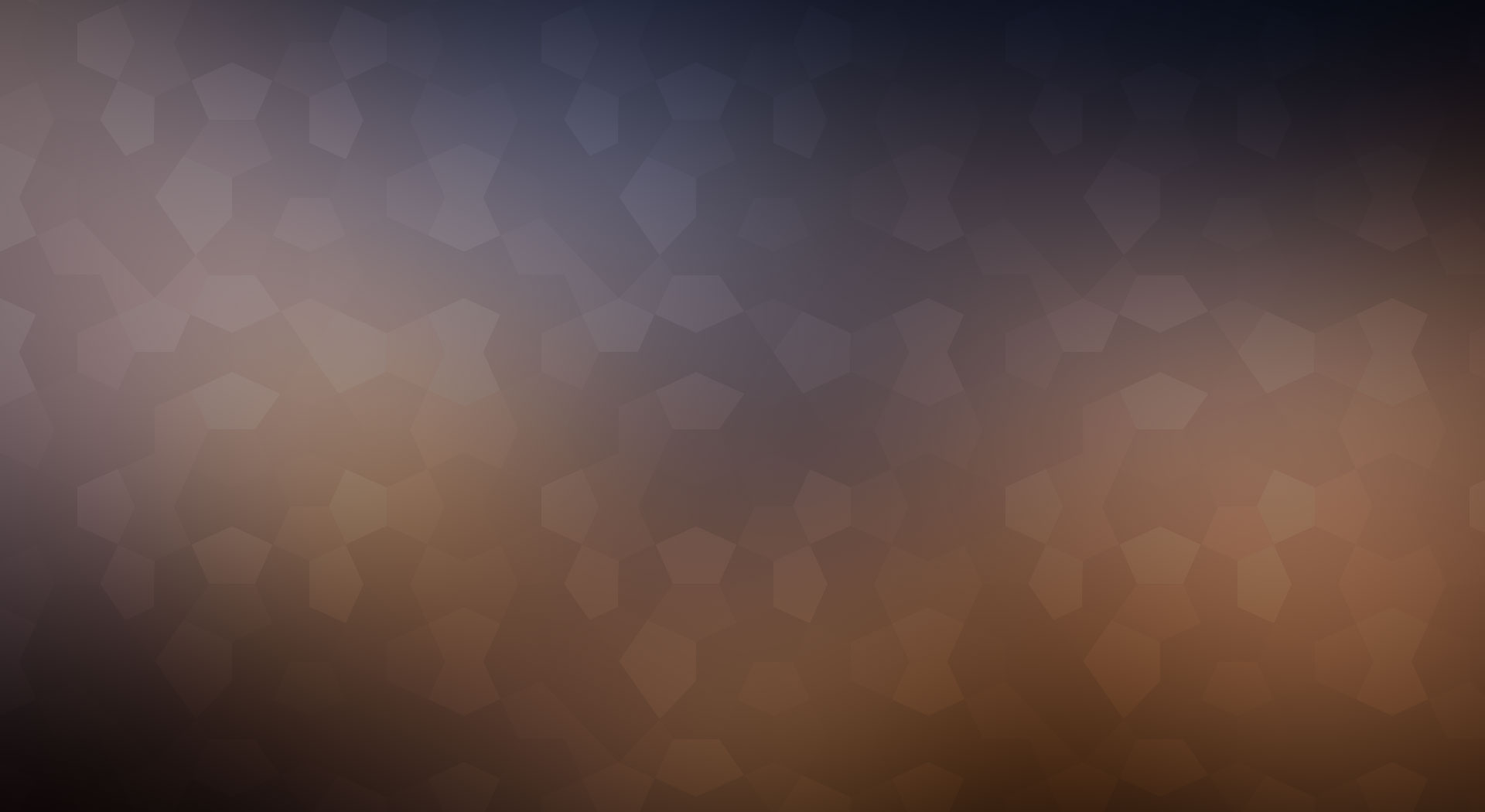 "

7

Insider Tips to Financing Any Small Biz is a long-needed tool to give entrepreneurs a realistic view of how to effectively raise the funds needed to sustain any business. Felder's fun, easy-to-digest approach makes the book a must read at any stage of operations. The actual case studies provide authentic examples of hurdles which have to be surmounted, particularly when businesses find credit more challenging than ever before."

"

W

ow! Was my first reaction when I had the opportunity to read an advance copy of Edward's book "It's Money In The Bank." Filled with timely and timeless insights for any business owner wanting to get the upper hand on securing financing. A great practical read for the seasoned as well as the budding entrepreneur. Read, learn and apply the wisdom in this book. Great work Edward!"

"

H

ands down The Funding Guy is the very best finance guy I've worked with. His system has delivered phenomenal results for my clients seeking Restaurant funding for over 15 years. If you're seeking hassle free funding do yourself a favor and buy two copies of this funding blueprint … one for yourself and one for your banker!"

"

I

t's Money in The Bank offers powerful insight on how hoteliers and aspiring entrepreneurs can deliver a perfect funding pitch.  If you're serious about delighting your lender, and fast tracking your funding … grab a cup of coffee, a highlighter and a copy of It's Money In The Bank!   The insider tips revealed, will make your deals far more enticing to private lenders and hedge funds like our firm!"

"

M

oney in the bank is a treasure to add to any library. It is far from the mundane rehash of typical financial manuscripts.  It is heighten in humor, engaging and sound in strategy. The Funding Guy lives up to his moniker as he cleverly provides acute insight to move your aspirations from stagnation to success.  If you follow the tips enclosed, it will be "money in the bank", no pun intended."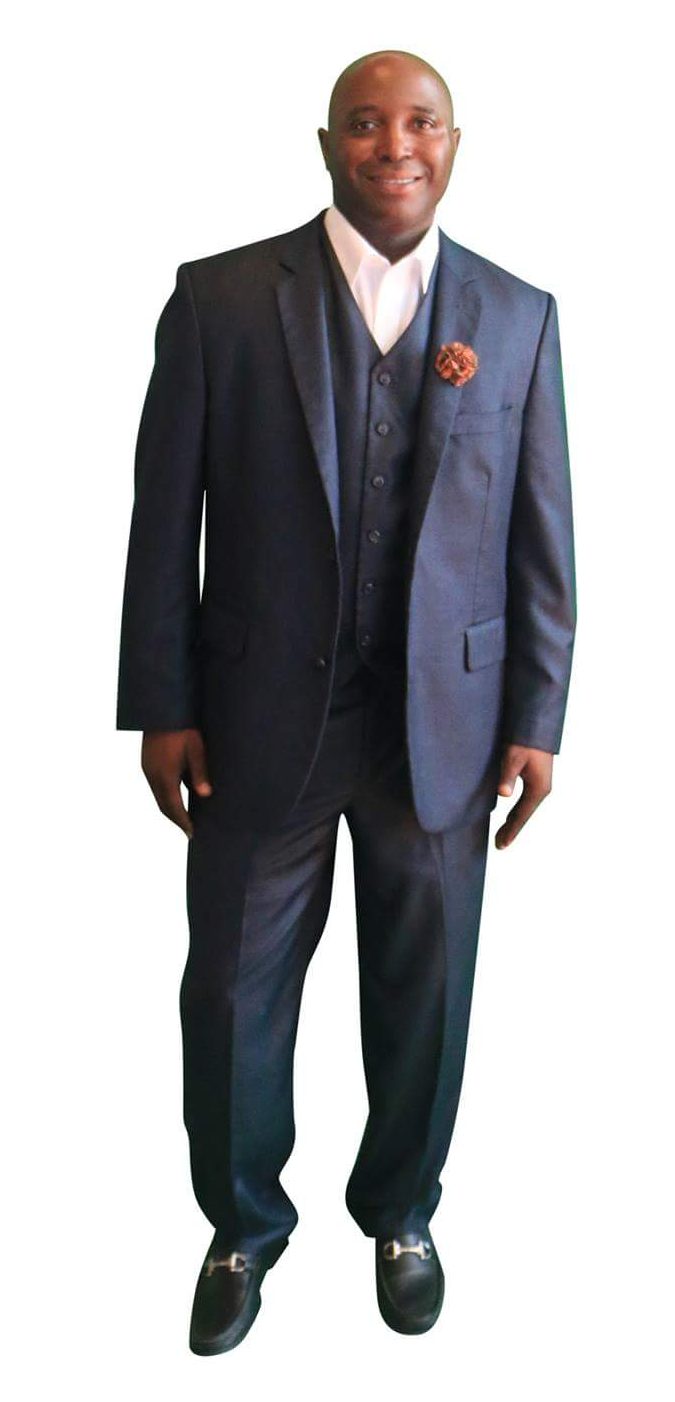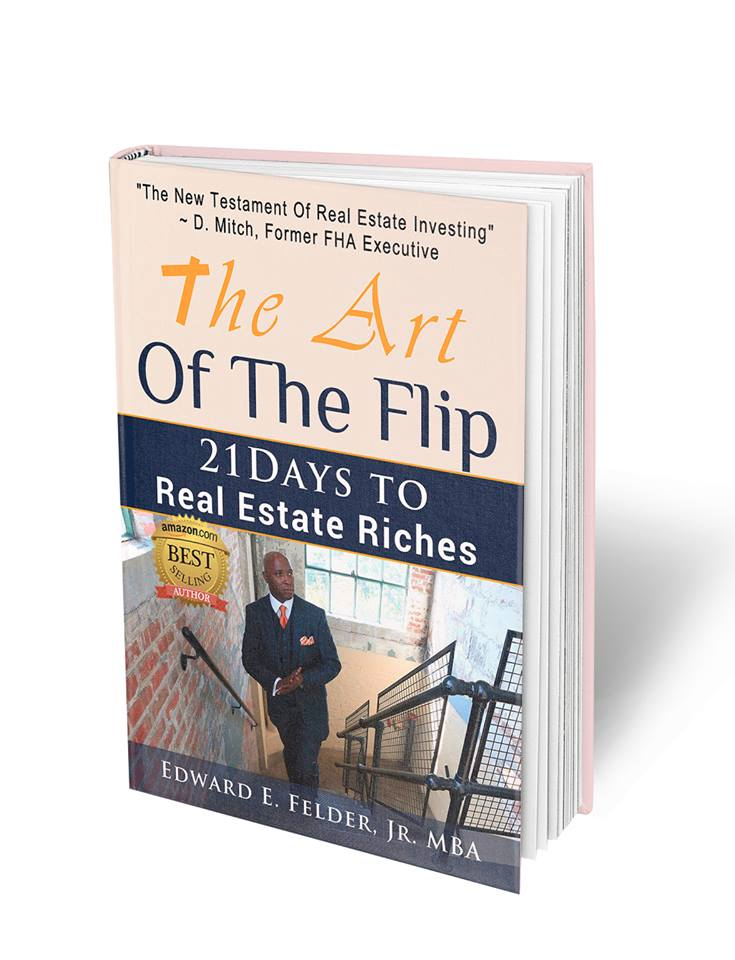 The Art of the Flip
---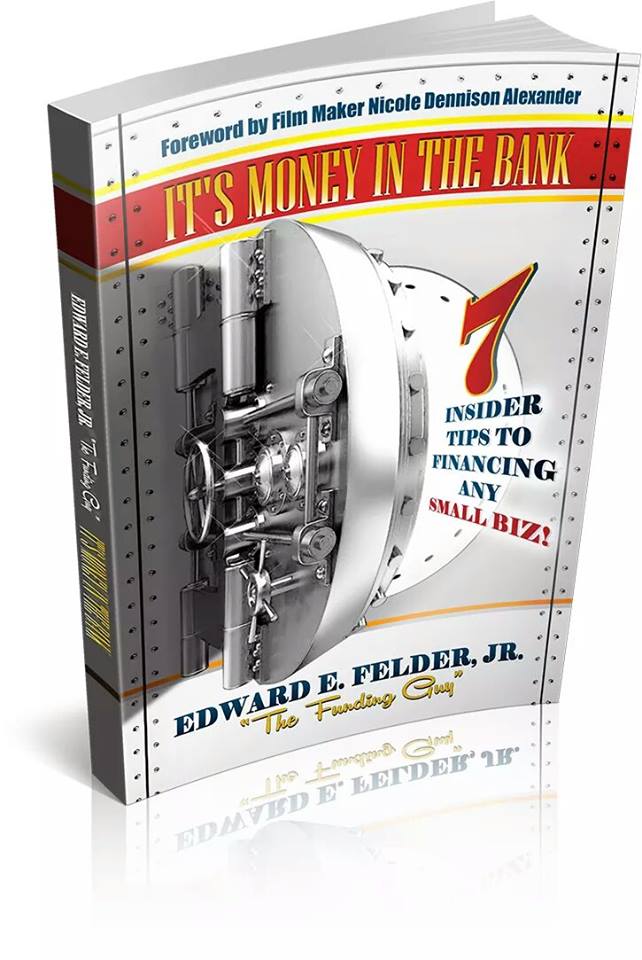 It's Money in the Bank
---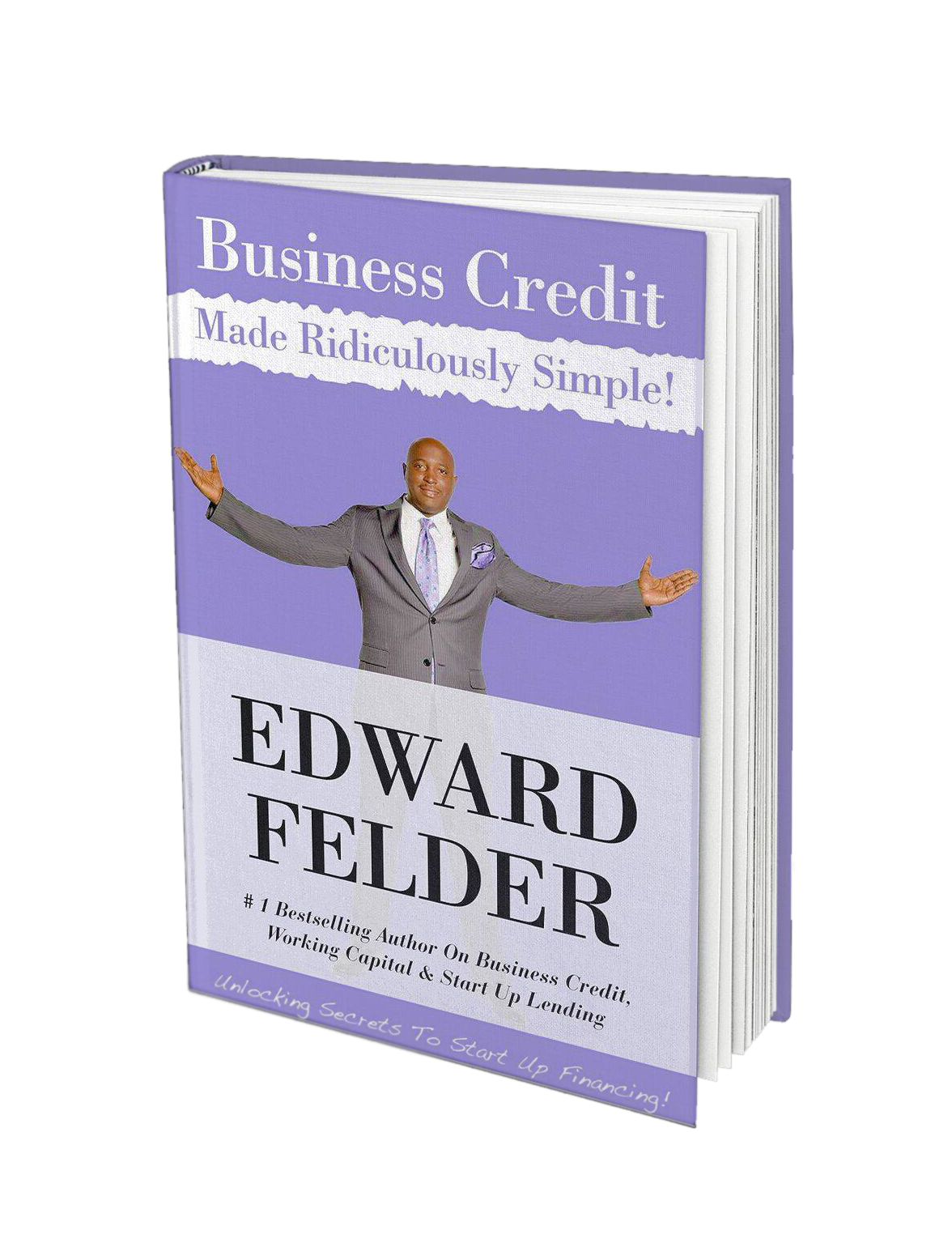 Business Credit Made Ridiculously Simple
---
Paperback & Audio Products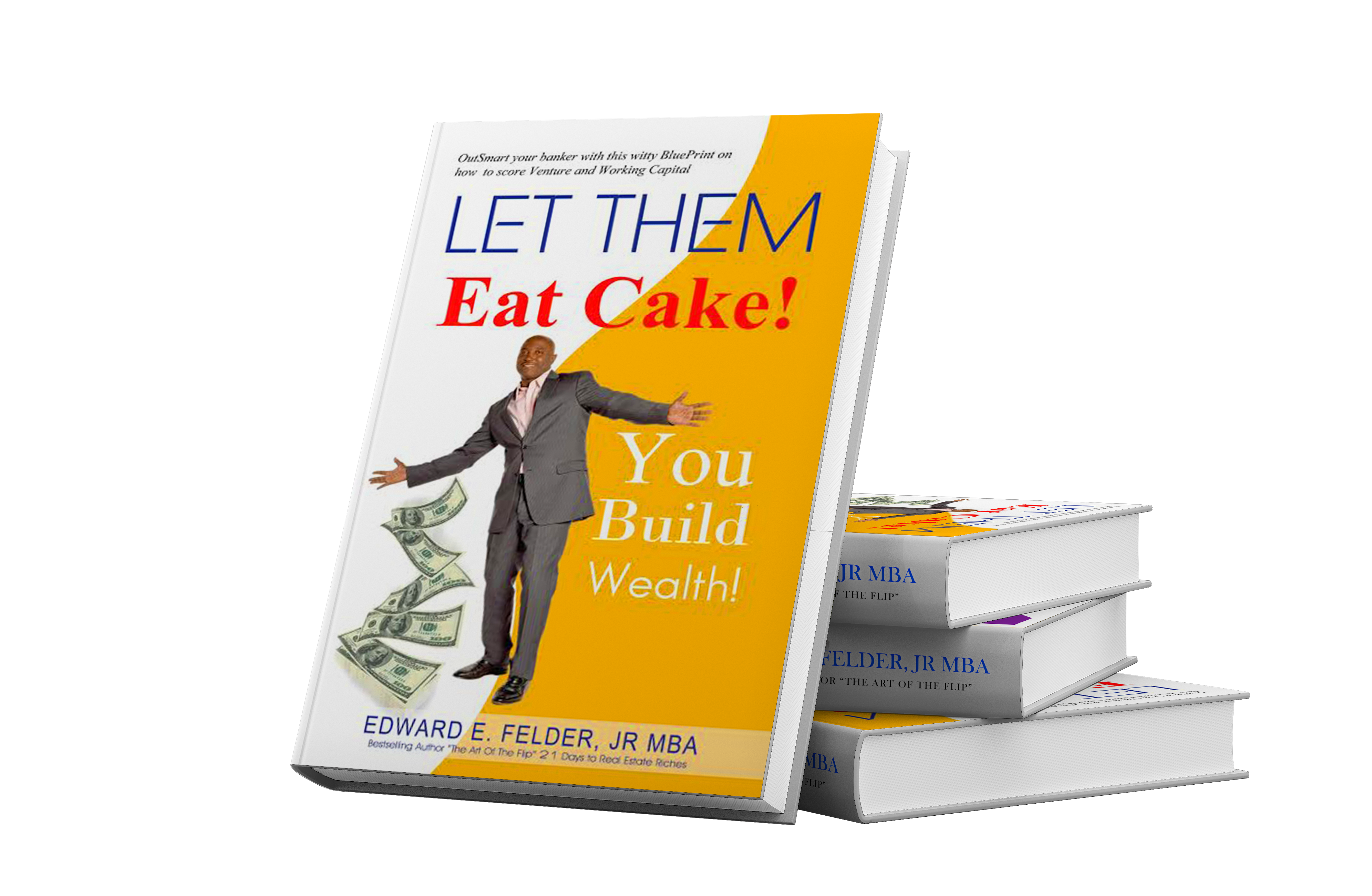 Let Them Eat Cake
---