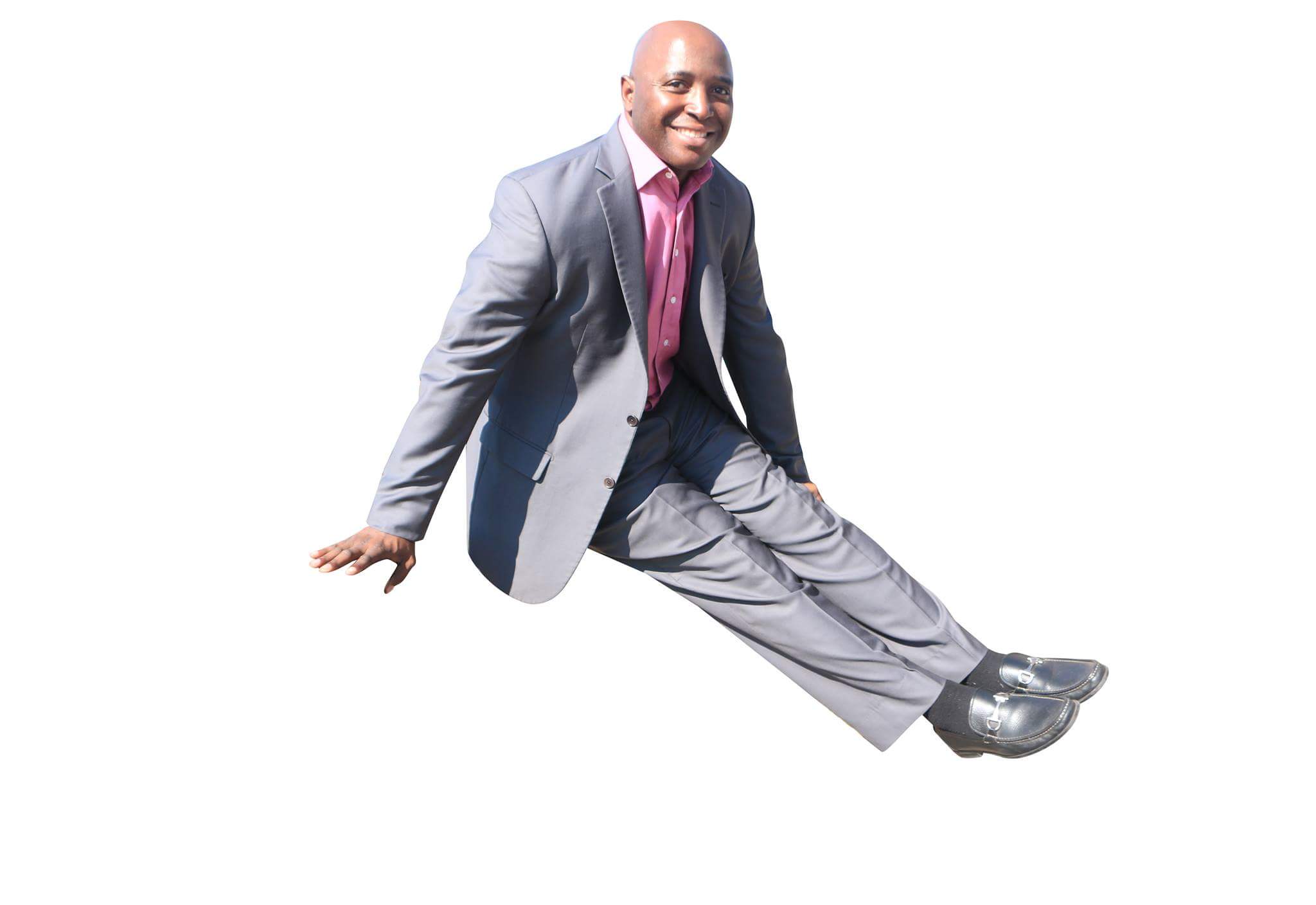 Hi, I'm Edward E. Felder, Jr, a former banking executive, successful real estate Flipper and small business financier!
After years of delivering growth capital to talented small business owners who were ignored by their "Friendly Neighborhood Bankers" I was moved to pen a series of witty, yet powerful manuscripts designed to escort the novice real estate investor, successful hotelier, and burgeoning restauranteur being "Red Flagged" to winning "The Red Carpet Treatment" from the most conservative of lenders.
If you're tired of battling your bank and want to learn the strategies used by my boutique lending firm to win over $750 million for small businesses I urge you to do two things immediately, without question you'll be laughing out loud, all the way to the bank once you do!
Visit our eStore and purchase our blueprint to funding.
Explore the firm's One on One Coaching Courses or Done for you funding CLICK HERE !
For Working Capital, Start-up or Real Estate Funding www.SupplierFunding.com
"To every man there comes in his lifetime that special moment when he is figuratively tapped on the shoulder and offered a chance to do a very special thing, unique to him and fitted to his talents, what a tragedy if that moment finds him unprepared or unqualified for that which would be his finest hour."
~ Winston Churchill